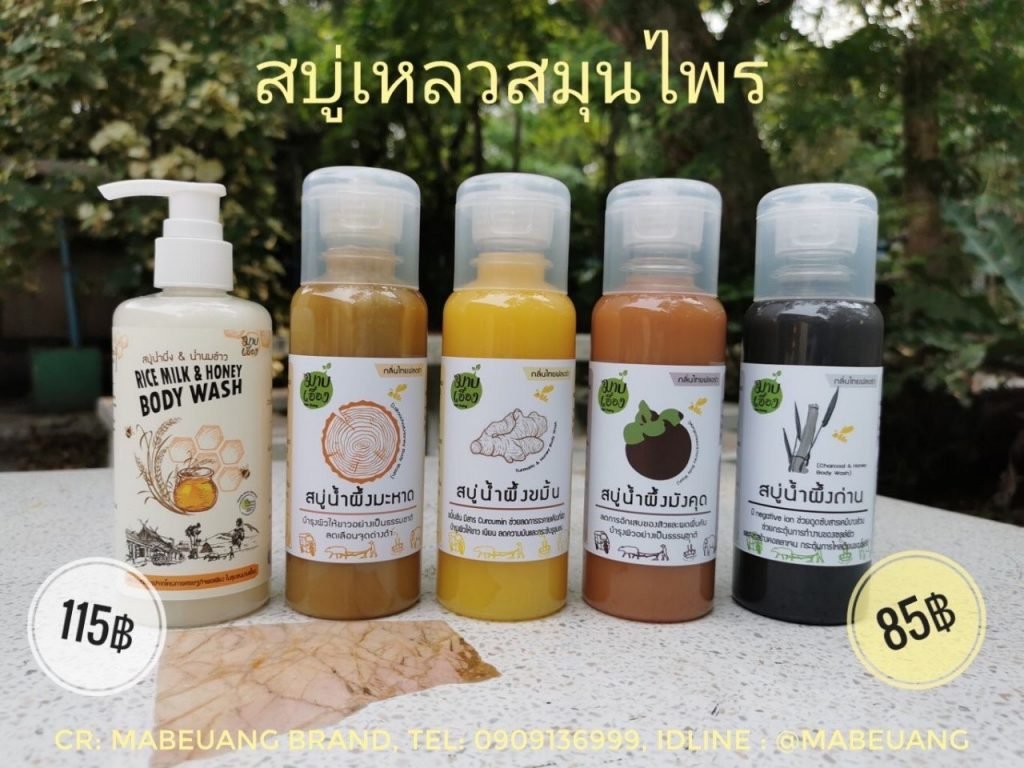 We strive to convey the concept of Sufficiency Economy Philosophy and develop sustainable community by driving local products simutaneously.
Our products made from clean & safe raw materials under "Fine & Authentic" concept and certified by Organic Thailand & Food and Drug Administration.
Our recommended products are Organic detergent, Herbal Liquid Soap, Fresh vegetables and Organic Fertilizer.
SUFFICIENCY ECONOMY PHILOSOPHY GROUP OF MABEURNG NETWORK
Tel: 09 0913 6999
KHUN PAWEENA SALAYAKAMTHORN